NON PROFIT REMODELER SAVES YOU BIG MONEY! (PHILA, PA,S JERSEY,DE)
Call 267 804-8613 or 1 888 228-6071
There is great news in the Philadelphia Pa
residential and commercial remodeling construction building marketplace.
Non profit contractors is affiliated with several successful non profit community service job training programs and licensed, bonded and insured- building construction workers offering the absolute highest quality workmanship at the most affordable prices to be found anywhere.
We strive to provide training and employment to workers from the local philadelphia area whom are supervised by experienced Union Trained building trades craftmen with on average 20 years of experience. Our workers perform their level best in an effort to "Give Back" to the local Philadelphia metro community. This results in the highest quality work at a greatly reduced cost.
Even lower prices are offered to *senior citizens and *low income citizens.
Whether it's plumbing, electrical, bathrooms, kitchens, decks, roofing, cement work, commercial building violations or brand new house construction; Non Profit Contractors will save you a boat load of money, time and aggravation.
Use us for your next work project today. You will be doing your part toward building a better and safer local community......
Call us right now:
(267) 804-8613 or 215 906-6901 or Toll Free: 1 888 228-6071
*
-24 hr emergency munber
You will be glad that you did!
For Free Estimates write: "FREE ESTIMATE"
auajr@juno.com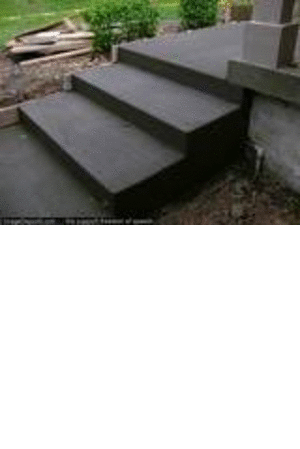 Gif webcam